/* https://stackoverflow.com/questions/21574881/responsive-design-with-media-query-screen-size http://bradfrost.com/blog/post/7-habits-of-highly-effective-media-queries/ So where should you insert breakpoints? Follow Stephen Hay's advice: Start with the small screen first, then expand until it looks like shit. Time for a breakpoint! –Stephen Hay */ ?>
Special Events
HOME
Support you favorite cause across the USA or locally.
Special walking events can be held for any event from a single hour out to a week to raise interst or to support a cause.

Individuals will text in their current steps to zero their balance. Our server calculates the totals for each individual in your event when they text in the finish value.

You may have Groups from each city to support a cause, or simply individuals walking.
Groups are created by any member in the site as the group leader who manages members.

Groups will have a logo and Group name viewble on the groups page.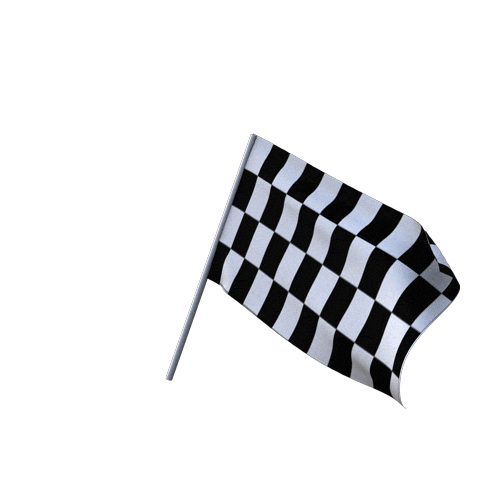 &nbsp
Groups Page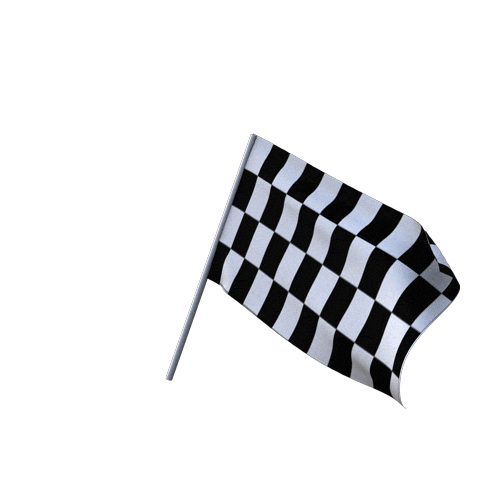 Under Construction